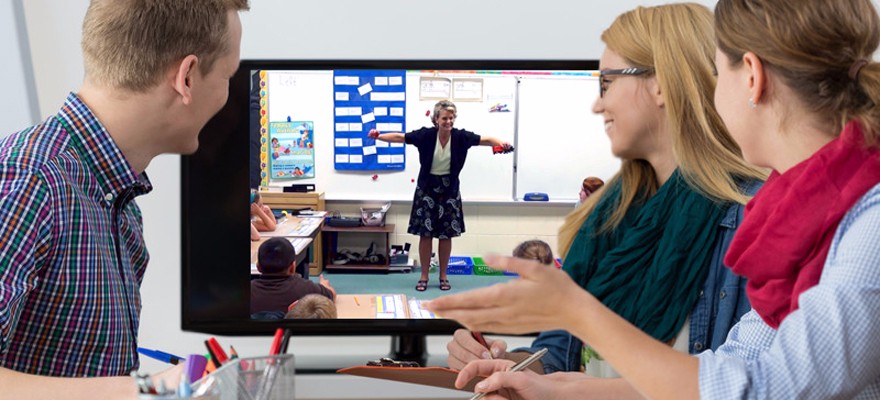 What is webPD?

- A user-friendly web platform containing seminar-style literacy training videos.
- On-demand literacy training for every teacher across the K-12 spectrum.
- A trusted resource for helping teachers acquire best-practice literacy strategies.
- A source of practical literacy strategies rooted in the College and Career-Ready Standards.
What to expect
- Unlimited sitewide access to 100+ training videos.
- High-energy presentations led by literacy experts.
- Practical, classroom-tested ideas.
- A downloadable handout to accompany each video.
- Outstanding content for professional learning communities.
- Friendly and accessible customer support.
- Subscription options ranging from 7 days to 1 year.


PD for schools & districts
EVERYONE ON BOARD
Through an ever-growing library of on-demand training videos, webPD by Smekens Education enables literacy leaders to build a common language among teachers as they work toward school or district-wide implementation of best-practice literacy strategies.
NOT ANOTHER NEW PROGRAM
With webPD, implementing best practices in reading and writing doesn't involve starting "another new program." Instead, each video delivers practical and innovative strategies that work in all classrooms within any existing framework.
FOCUS ON LITERACY BEST PRACTICES
Teachers look forward to learning from webPD because each pre-recorded video session is relevant, energetic, and engaging. With dozens of practical strategies introduced during each session, even the most reluctant teachers become motivated to improve their methodology.
SUPPORT LEARNING COMMUNITIES
On-demand training from webPD makes professional learning within grade-level teams, content-area departments, and other school-based communities both purposeful and goal-driven.
Whether it's during daily PLC time, a delayed start day, an early release day, or even a set-aside professional development day, webPD is an ideal tool to keep learning communities focused and relevant.