Creating & Conducting Differentiated Small Groups
Duration: 47:30 | Grades K-5
Recognize and examine the four different stages of reading and the characteristics of readers that fit each stage. After explaining the four stages, Kristi McCullough offers strategies for compiling data, planning meetings, and getting organized for small-group instruction.
GRADES K-5
Questions: Contact webPD | 1-888-376-0448
webPD Session
Creating & Conducting Differentiated Small Groups
Available in days
days after you subscribe
Your Instructor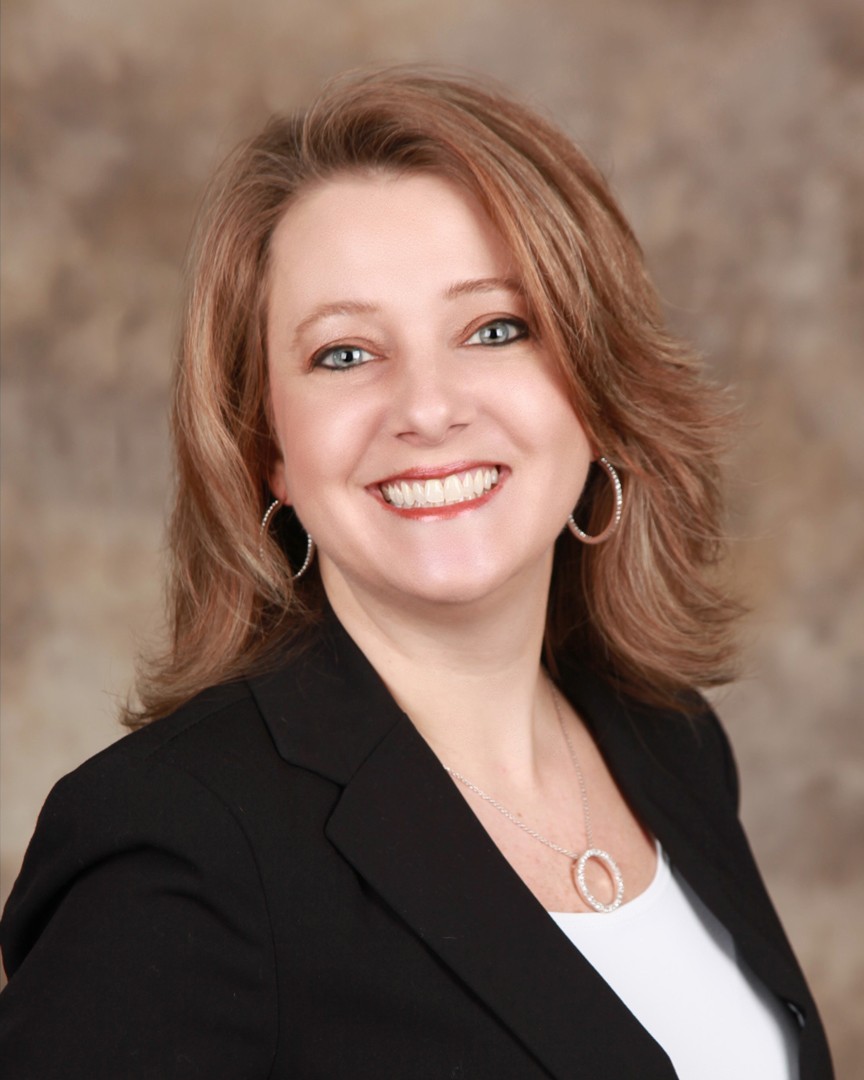 Teachers love the authentic, "from-the-trenches" insight that Kristi McCullough offers during her professional development sessions with K-5 teachers. Her own experience as a reading and writing teacher and literacy coach provide the perfect backdrop for Kristi to share practical ways to deliver research-based best practices.
As a full-time literacy consultant with Smekens Education, Kristi has worked with thousands of teachers across the United States delivering regional seminars and customized on-site school trainings that focus specifically on teaching reading.
In addition, she is also the author of the "6-Week Planning Guide for Launching the 90-Minute Reading Block," a popular resource for K-5 teachers.
Kristi wore many hats in public schools for 13 years during which time she was trained in Reading Recovery® and many other well-known instructional models.
She is passionate about helping teachers implement a balanced literacy approach focused on real-life, purposeful literacy activities that result in improved student achievement.
Frequently Asked Questions
What does a subscription include?
Each webPD subscription includes access to one or more seminar-style videos and the downloadable note-taking handout that goes with it. While most educators choose site-wide subscriptions that range from three days to one year, it is also possible to subscribe to any individual videos for a period of seven days.
Who is allowed to watch?
Any staff member within your school building may be given access to your video subscription. Simply share the username and password for your webPD account. District-wide pricing is also available. Please contact our office to get the details, (888) 376-0448.
Who is NOT allowed to watch?
Sharing access to your webPD subscription(s) with anyone outside of your school building is strictly prohibited. A violation of this policy will result in a non-refundable cancellation of any and all active subscriptions.
How much does it cost?
Subscriptions to individual videos begin at just $5. Site-wide subscriptions start at just $25 for three-day access.
How long does a subscription last?
Depending on your school's PD goals and budget, a site-wide video subscription can run from 3 days to a full year. Subscriptions to individual videos last 7 days.
When does the subscription begin?
When you pay with a credit card, your subscription can begin immediately. Or, you may also schedule a subscription to begin on a specified date.
How do I pay?
A variety of payment options are available, including credit card, purchase order, or even personal check.
What resources come with each video?
This "breakout style" video includes a downloadable PDF handout which contains an outline of the video content and ample space for viewers to take notes during the presentation. We recommend that viewers print this file prior to watching the video.
Contact webPD about subscription options. 1-888-376-0448